Expand your audience and grow your business
Through our diverse experience in technology, marketing, photography, artistic design and creative content, we will help you reach your target audience and increase your online presence.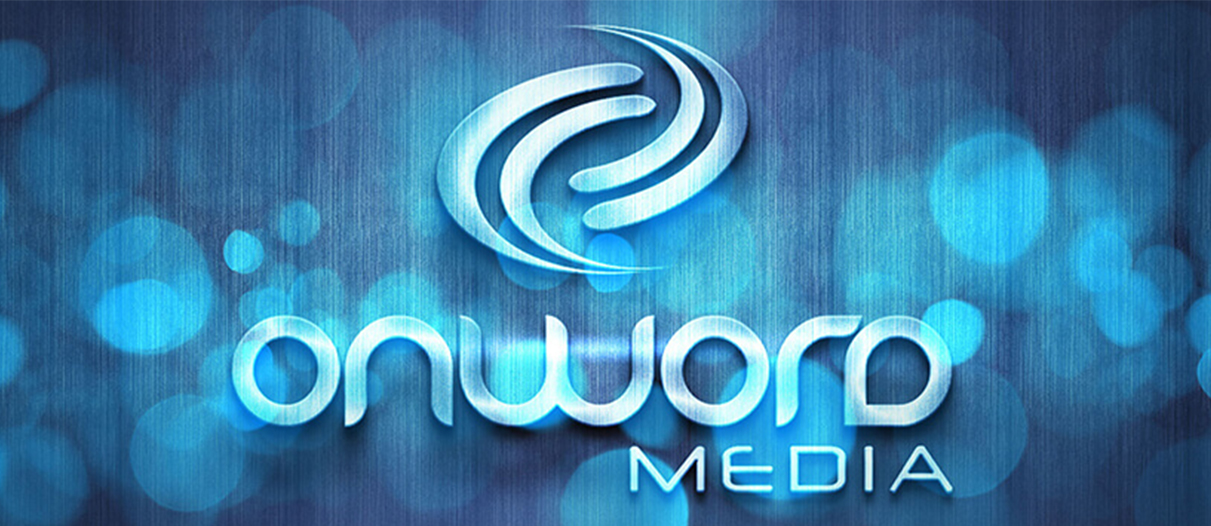 Coleen Huggins Hayback
Social Media Specialist & Writer
Coleen is the founder of OnWord Media. She works on social media content as well as writing articles for clients. This Rhode Island native hails from the smallest state, but brings big personality and enthusiasm to her work! Her most recent work includes creating content for non-profits as well as realtors, software consultants, restaurants, and various retailers.